Paramahamsa Muktananda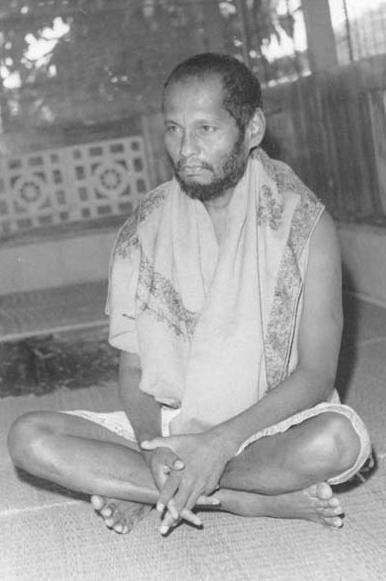 Paramahamsa Muktananda received Shaktipat Diksha from Bhagawan Nityananda and became one of his foremost disciples. When the Gavdevi temple was built, devotees approached Bhagawan to ask which statue of which deity should be placed in the temple. Bade Baba told them to install Muktananda instead.
Bhagawan Nityananda had three rooms built for Paramahamsa Muktananda in Ganeshpuri, India (originally the Gavdevi Ashram, now Gurudev Siddha Peeth) and told him to go stay in those three rooms. Paramahamsa Muktananda began his world-wide mission there, before establishing ashrams and centers across the globe.
Muktananda became world renowned through his work in the U.S. and Europe. He also established a Foundation to continue his work after taking Mahasamadhi. Muktananda spoke constantly of Gurudev Nityananda Bhagawan and wrote books and articles about his life with Gurudev, that have since become widely-read.
Muktananda Baba gave Shaktipat to Sadguru Kedarji and then taught him and led the early stages of his Sadhana.